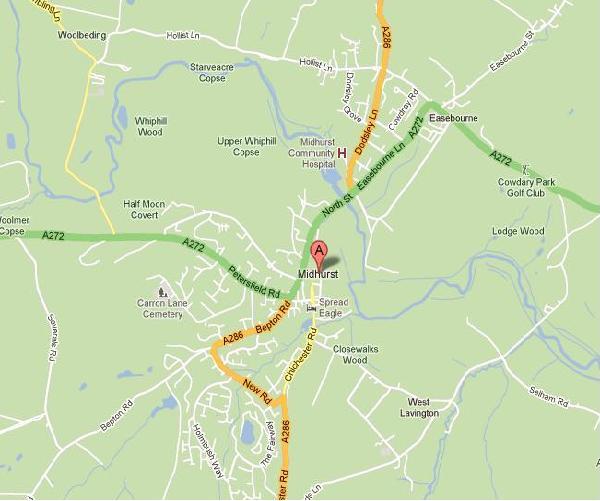 Midhurst Local is an A5 monthly advertising directory of 40-48 pages, that has been published and distributed free to every household and business in Midhurst and Easebourne for the last ten years.
It enables local businesses to reach their customers every month and to keep their name in front of potential customers (You may not need a tree surgeon or a computer expert this month or next month. But when you do need one, people know where to look - and the person they need will probably be someone that lives and works in the Midhurst area)
Midhurst Local is the most cost-effective way of remaining visible to the whole of the local community in Midhurst. Check out our Testimonials Page!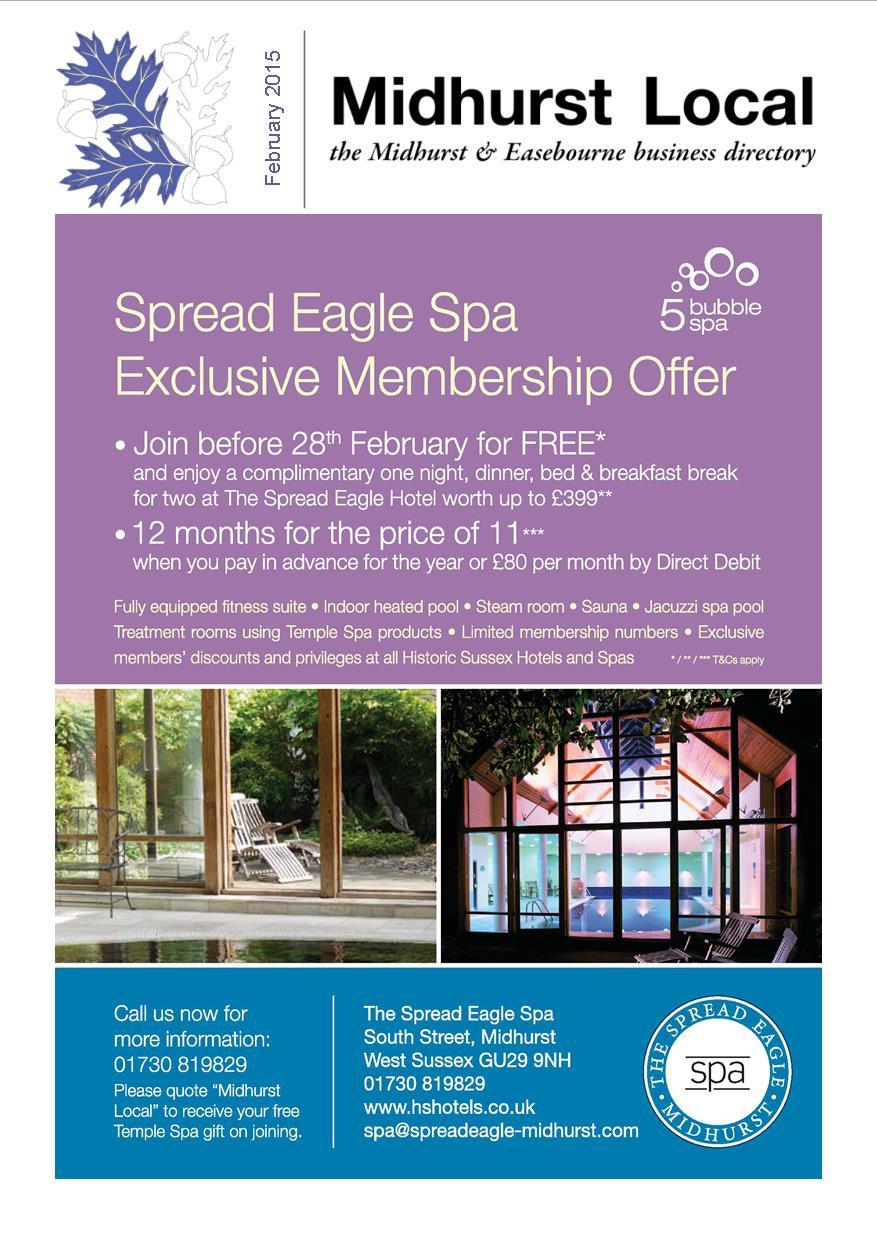 History
The first issue of Midhurst Local was in August 2006. Two advertisers from that first issue are still in the magazine and a further 30 who joined during the first year are still using it every month to help maintain their local profile. Many others have joined since and continue to advertise with us. For their reasons why, please see the Testimonials page on this website.